All appellation wines from Burgundy
The house sublimates the diversity of the terroirs through the grape varieties.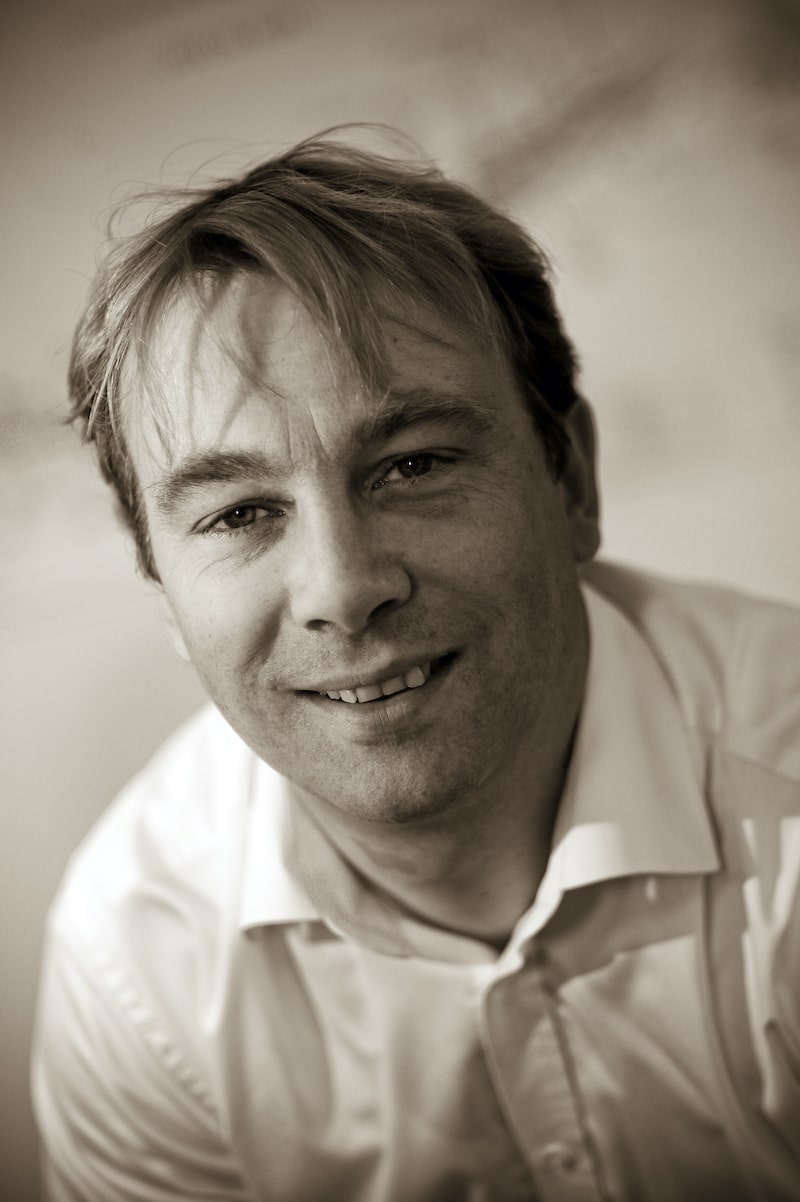 Anchored in the Burgundy region
Son of a Chablisian winegrower, Stéphane Brocard moved to Marsannay in 2007 by founding his Trading House. In addition to the vines he owns in Pommard and in the old wine-growing village of Daix, he works with the same winegrowers and the same plots from year to year to offer wines that correspond to his philosophy: wines based on purity, fruit and freshness. Authentic wines, with the greatest respect for the terroirs and the environment.
News
Tasting notes to appear in Vert de vin magazine on 3 of our wines. Bourgogne Pinot Noir organic 2019, Pinot Noir 2019 Vignoble de Daix and Bourgogne Côte d'Or 2017. […]
3 Gold medals and 2 Silver medals at the 2021 Burgondia Wine Competition […]
A UNIQUE AND EXCEPTIONAL TERRITORY
The Burgundy vineyards have exceptional and unique natural assets.
Its ideal location on a trade route linking North and South Europe since Antiquity with a know-how of winegrowers for more than 2000 years, its unique climate at the crossroads of Mediterranean, continental and oceanic influences, and its geology extremely rich and complex, contributes to the diversity and aromatic subtlety of Burgundy wines.
The Climats of Burgundy have been listed as a World Heritage Site since 2015, recognition of a unique territory in the world.